You are here: Home> Products > Rod Mill
Rod Mill
Processing ability: 3–120 t/h
Feeding size: <=25–<=50 mm
Applied material: quartz, iron ore, copper ore, gold, construction waste, glass, cement clinker, etc
The Description and Function of Rod Mill:
Rod mill, also bar mill, is available in dry and wet types and the customers can choose any type they like according to actual conditions. The company adopts the advanced controllable materials feeding in and discharging technology and installs appropriate grinding rod depending on the actual materials changing from the traditional surface contact to line contact, making more even particle size and higher yield.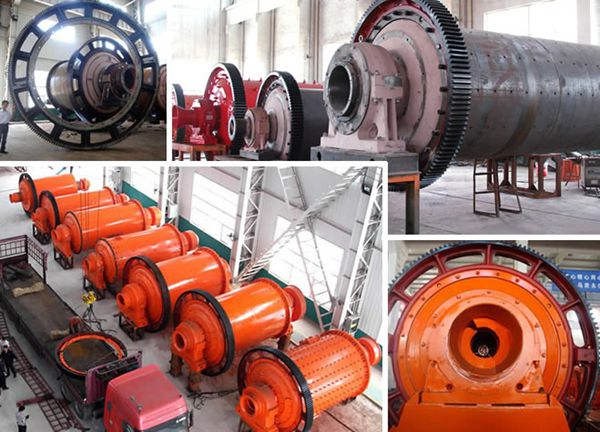 The Performance Characteristics of Rod Mill:
The rod mill drives the cylinder in rotation by the engine through the rotation of the reducer and big gears around in deceleration or through low speed synchronous motor driving directly peripheral big gears. The machine is equipped with appropriate grinding medium-steel bar, which is raised to a certain height under the centrifugal force and friction force and then cast down or discharged. The materials to be crushed are continuously added to the cylinder, shattered by the rotating grinding medium and discharged for the next procedure by the overflow and the power produced by continuously feeding in materials.